TEXTILE MATERIAL
Synthetic leather fabric
What is synthetic leather fabric

*Artificial material which paints synthetic resin on the base fabric and only the surface layer resembles natural leather.

*Because synthetic resin to be used is polyurethane resin or vinyl chloride, in short, it is also expressed as plastic and vinyl.

*Production method of stamping by painting resin of the surface.
However, although it looks similar, it cannot fully express the unique smell and touch of leather.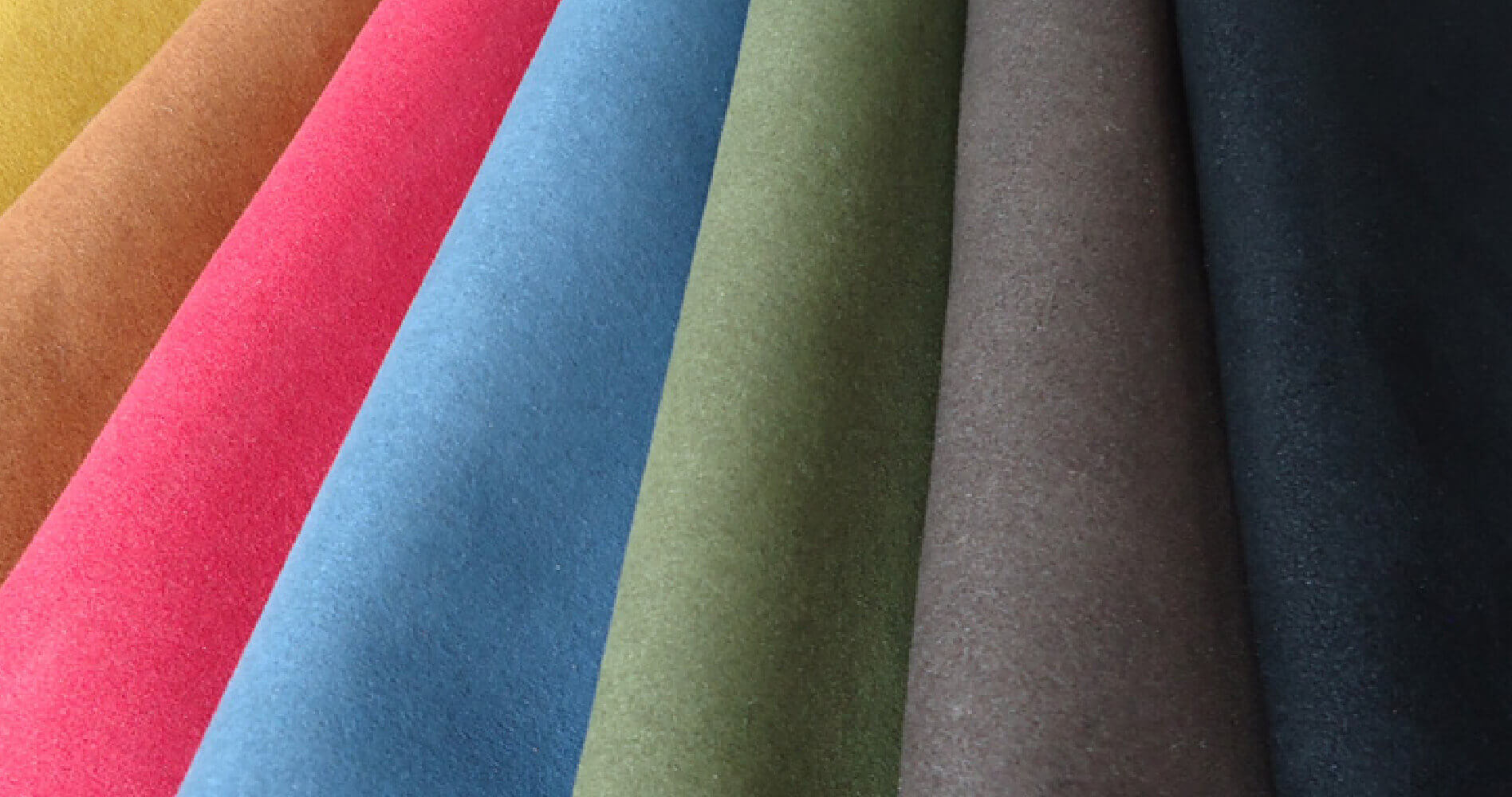 Characteristics of synthetic leather

① Characterized excellent in water resistance
② It has a property strong against water compared to natural leather
③ Easy to care : Wash with diluted detergent or dry cleaning depending on the product
④ Unlike genuine leather scratches on the surface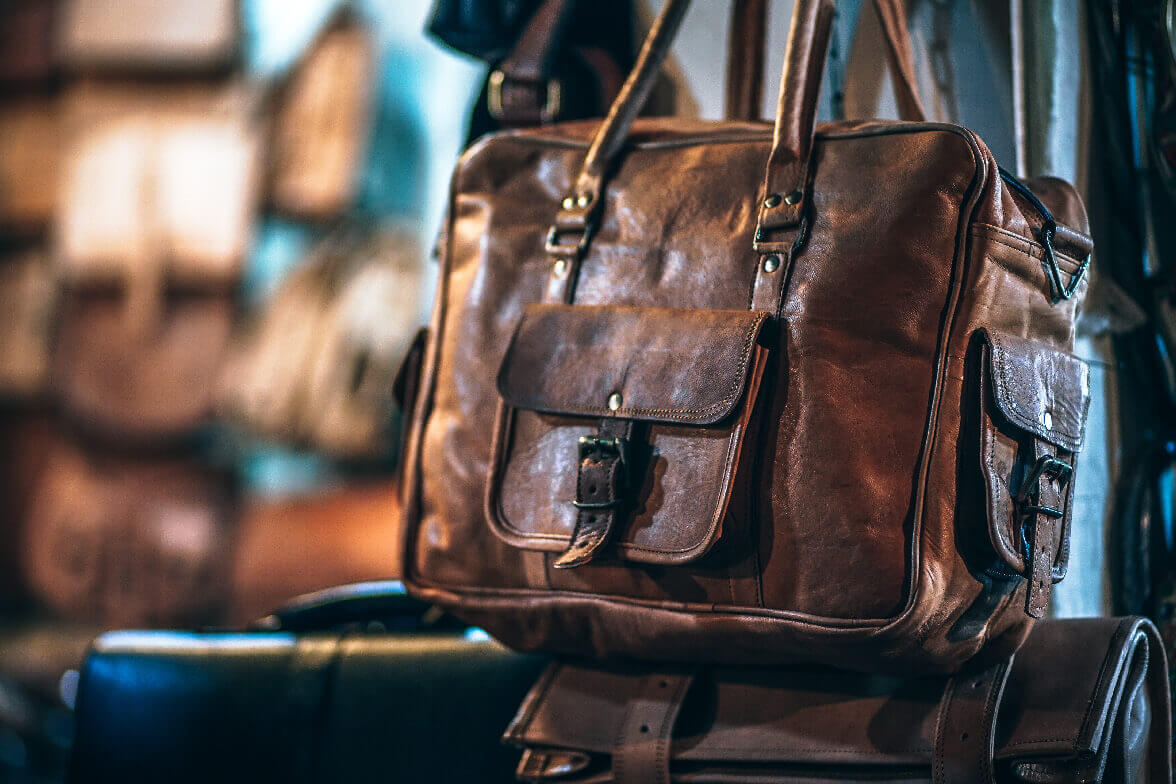 Weak point of synthetic leather

① Since the material is vinyl plastic, it deteriorates quickly
② When attaching scratches or using it for a long time, fibers of the base fabric portion may come out on the surface as rubbing.
③ Synthetic leather deteriorates in 2 to 3 years even if it is carefully used Although natural texture comes out as natural leather as you use it, synthetic leather does not last long, so you can not enjoy the texture like natural leather, but with that You can easily feel various in everybody life, it is used for the purpose, it is a material that any can enjoy using it.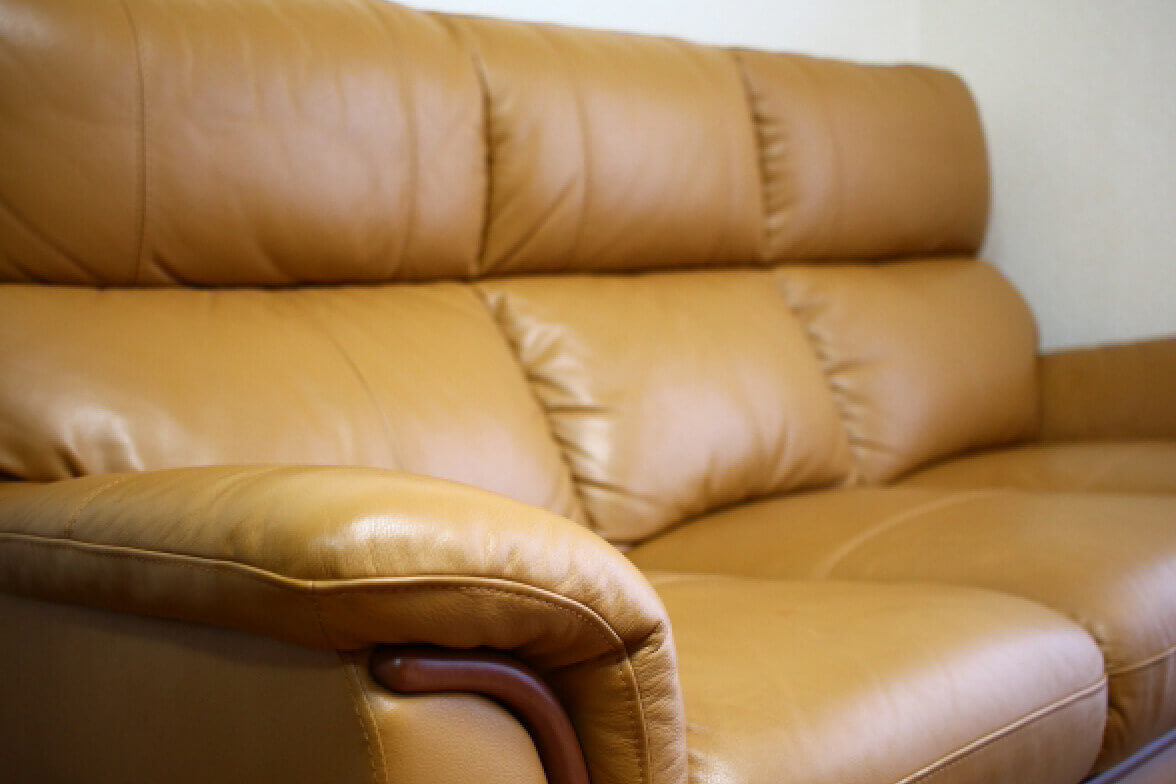 Use Applications

Clothes, Sofa, Car and Motorcycle seats, Shoes, Bags,
Mobile phone covers, etc., currently it is used for various uses of people's lifestyle.
DENIM
Originality-filled High Quality DENIM made in JAPAN

Factory with integrated production system ranging from
"SPINNINGDYEINGJOB CLOTHING
ORGANIZED PROCESSING" for the first time in Japan.
Produce originality-rich denim material and expand sales to over 20 countries worldwide.
Carefully selected only cotton optimum for denim production from all over the world, cotton blending in original know-how and create thorough high-quality denim fabrics.
We will expand various denim materials of domestic No. 1 denim manufacturers that Japan is proud of now to the world.
More information:http://www.daiwa-trading.co.jp/denim.html/