CAR
USED-CAR DIVISION
We mainly sell new cars from all Japanese manufacturers, and the number is sum up to 161 car models.
These sold cars will be "Valuable, High quality Trade-In Cars" in a few years and will be received every day.
The biggest reason is that legal inspection every two years is mandatory in Japan!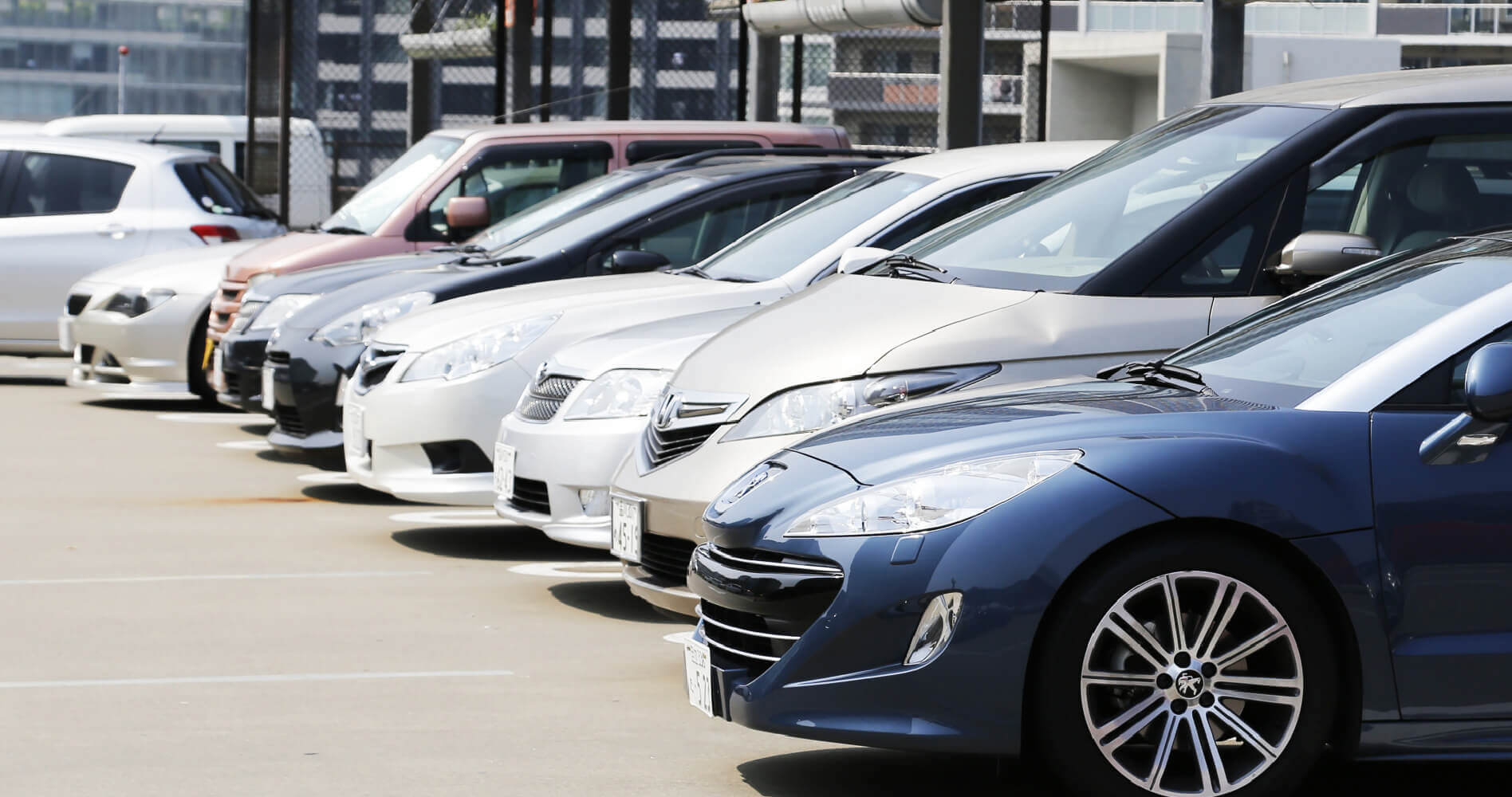 Our factory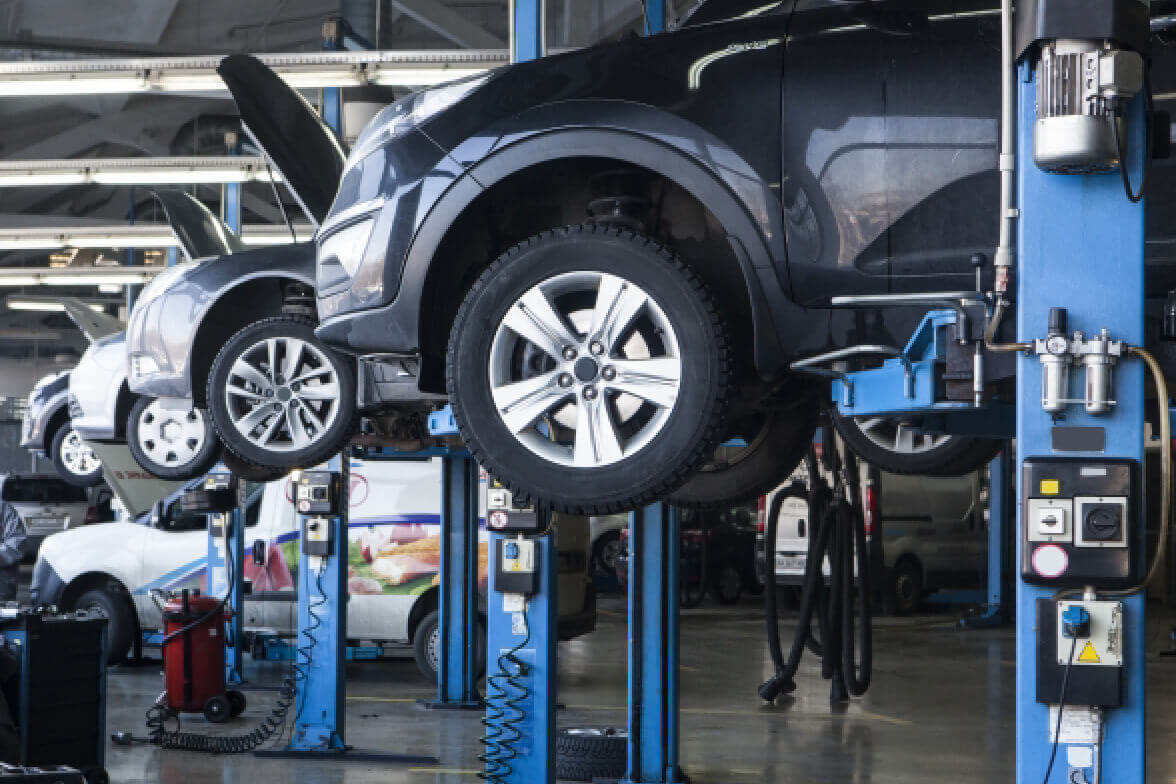 ① Engaged in inspection, maintenance, disassembly and maintenance as a designated factory approved by the Japanese Government We will inspect and maintain these "Valuable, High quality Trade-in Cars" further and deliver them to the world. In addition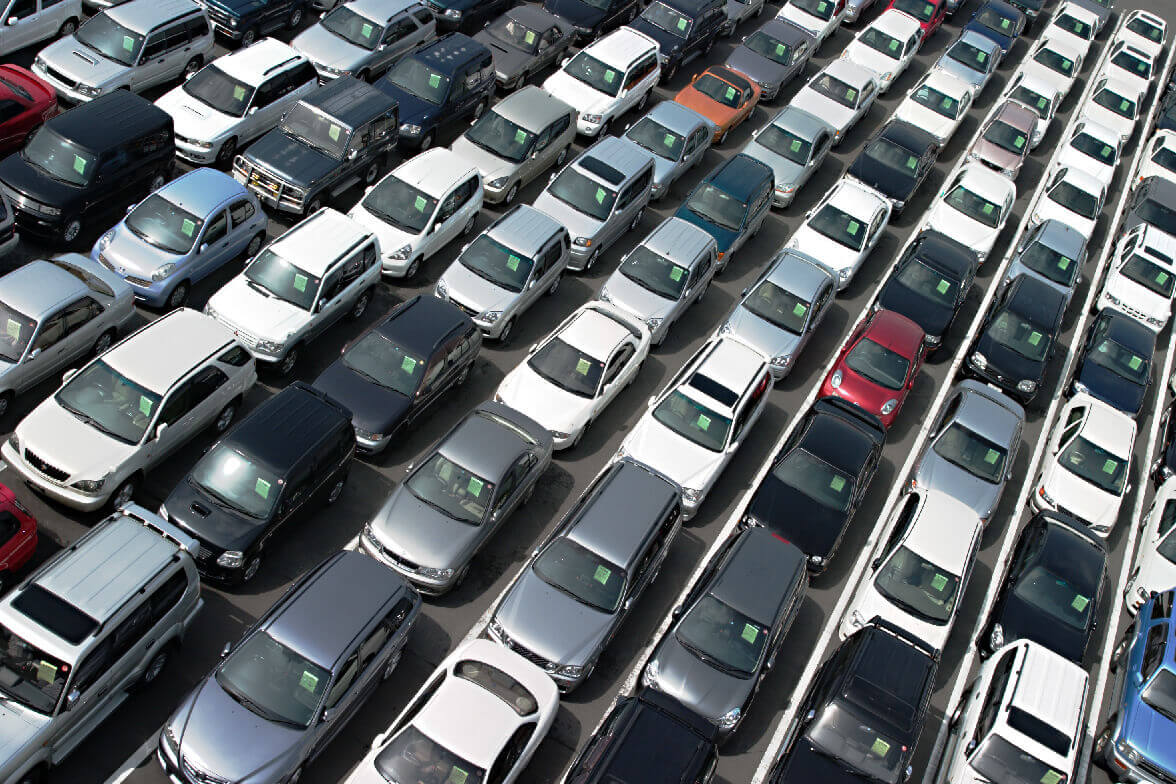 ② We have tied up with the auction of 131 venues nationwide and it is also possible to search for one hope from about 100,000 vehicles per week.
Exporter achievement
Exporter achievement by our USED-CAR DIVISION is as follows.

Myanmar, New Zealand, Mozambique, Mongolia
Sri Lanka, Bangladesh, Dubai, Tanzania etc.
Antique dealer licence No. 741081000045